Monday:

9:00 AM - 5:30 PM

Tuesday:

9:00 AM - 5:30 PM

Wednesday:

9:00 AM - 7:00 PM

Thursday:

9:00 AM - 2:00 PM

Friday:

9:00 AM - 5:30 PM

Saturday:

8:00 AM - 12:00 PM

Sunday:

Closed
Special Office Hours:
MEET OUR EYE CARE TEAM
Our team of Eye Doctors and Staff are trained professionals - ready to help with your Eyecare and Eyewear needs.
Say hello now +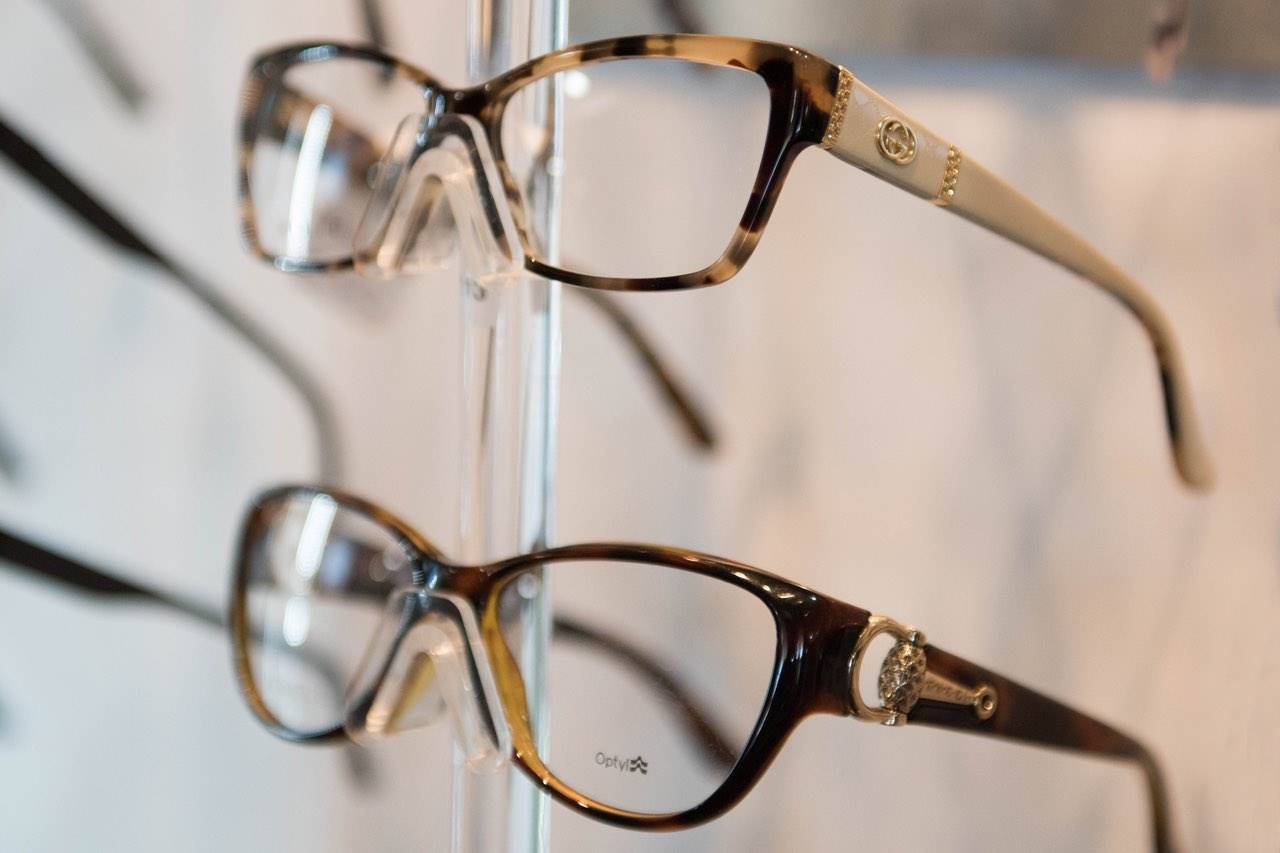 INCREDIBLE EYEWEAR AT TSO
Our optical is ready with beautiful, functional designs. Stop in to see our eyeglasses and sunglasses collections.
Check out our optical +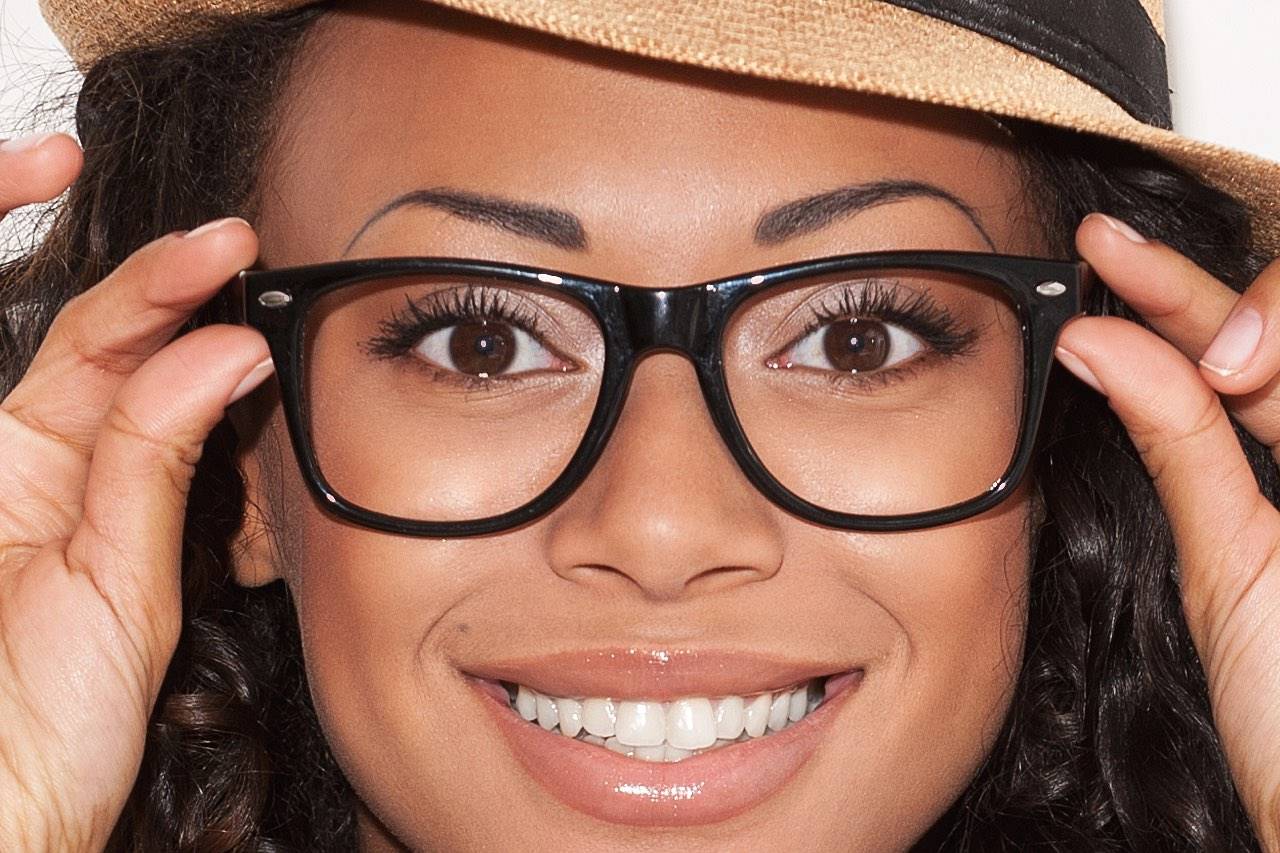 GET AN EYE EXAM TODAY!
Texas State Optical provides total eye care for the whole family. We carry top of the line technology to ensure your healthy vision.
Learn more +
Getting the right prescription for your eyeglasses or contact lenses is an important part of good eye care. But seeing clearly is just one part of your overall eye health. It's important to have regular eye exams with an optometrist whether or not you wear eyeglasses or contacts, and even if your vision is sharp.
Our Office in Liberty, Texas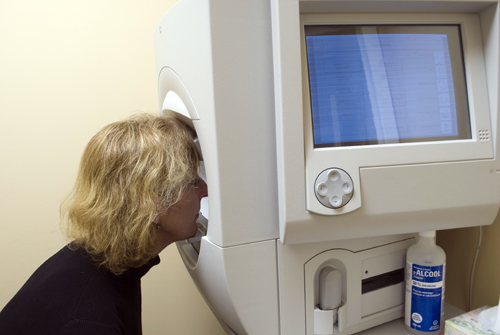 The eye doctors at Liberty TSO believe in looking at the big picture when it comes to your eye health, so we take the time to get to know you, your eye care history and your vision needs. Doctors Griffin and Berce know that getting the right prescription involves balancing several factors, including clear eyesight, visual efficiency and your ability to process visual information seamlessly. Whether you need a routine eye examination, an eyeglasses fitting or treatment for eye disease (such as glaucoma or macular degeneration) or eye surgery (such as LASIK or cataract surgery), our optometrists will provide you with the best care, advice, options and follow up.
With our TSO office located in Liberty Texas, Dr. Griffin has been serving the Liberty County area for over 35 years. Schedule an appointment with an optometrist to see how we can help you get the best prescription for your eyes.